Welcome to Edmonton Podiatrist
We provide a professional podiatry service to the local community in Edmonton N9 and the surrounding areas. We treat a variety of foot health issues including diabetic foot problems, general podiatry issues and also more technical orthotics and biomechanical foot care.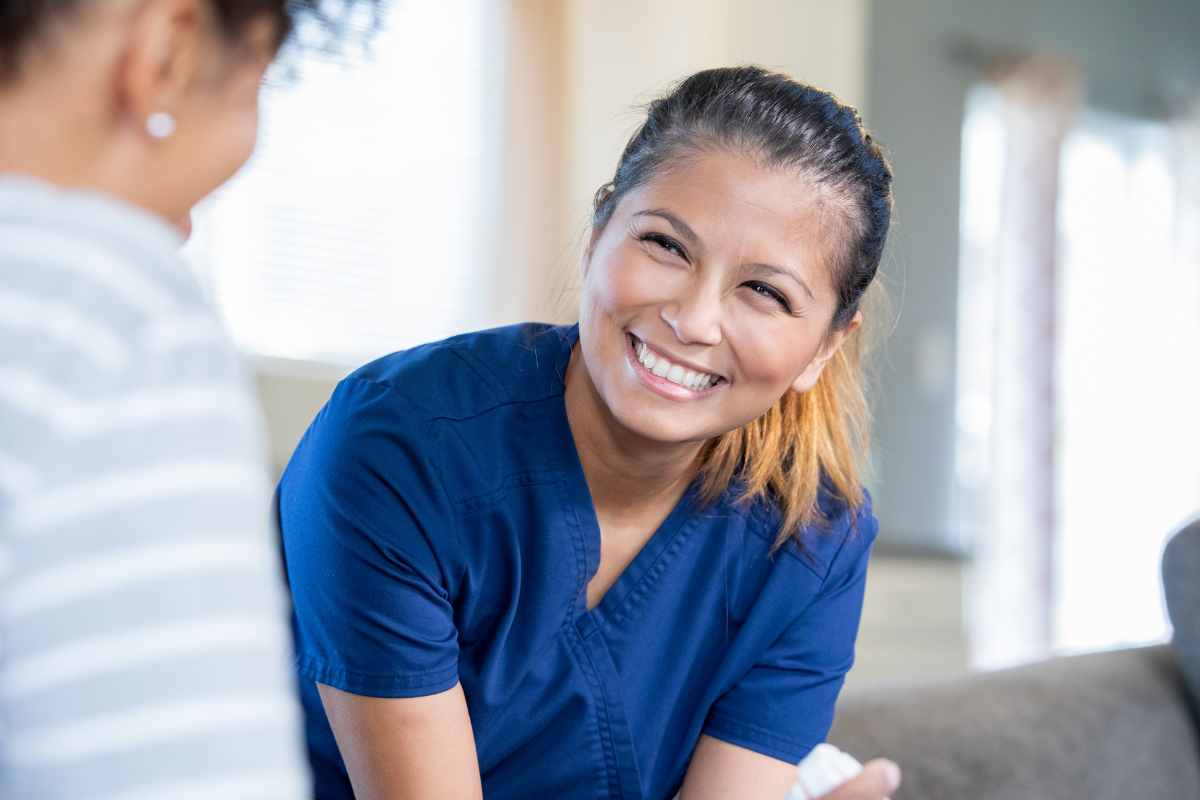 Request a Callback or Appointment
Our professional and friendly staff are here to help you with any foot health or podiatry practice enquiries you may have.
Please fill in the form to REQUEST A CALLBACK.
Please call the number below to BOOK AN APPOINTMENT.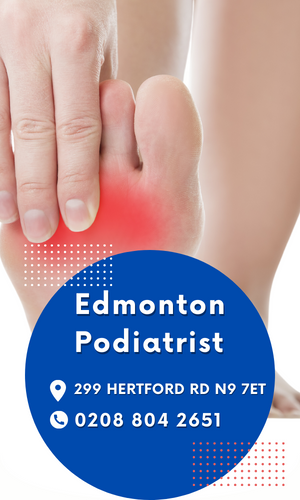 Committed To Good Foot Health
Providing professional foot health care for all our patients
We routinely attend to clients with common foot problems. For example toenail cutting, damaged toenails, hard skin and corn removal. And fungal nails, verrucae treatment including cryosurgery. Ingrown toenail treatment including nail surgery if necessary.
Also diabetic footcare, rheumatoid footcare, biomechanical foot problems, orthotics/insoles, metatarsalgia, plantar facitis, and running problems.
And have experience of treating disabled and elderly clients.
Our Foot Care Services
Bringing foot pain & discomfort relief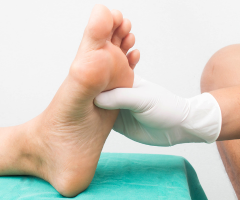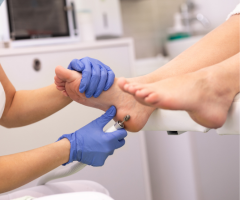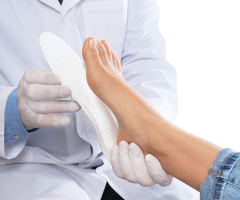 Meet Our Team
Miriam Fitzgerald qualified from the Chelsea School of Chiropody in 1985 and set up practice in Edmonton, North London.

Miriam is a member of the society of Chiropodists & Podiatrists and is Health & Care Professions Council (HCPC) registered.

Miriam has 38 years of experience in private practice dealing with all forms of foot problems. She has a wide range of experience in general foot problems and has special interests in biomechanics and orthotics, ingrown toenail treatments including nail surgery under local anaesthetic, and diabetic and rheumatoid foot care. She keeps up to date with the latest podiatry techniques and treatments by regularly attending courses in professional development.

Miriam's many years of experience and professional but friendly manner makes her patients feel at ease and relaxed in her care. Her manner enables her to treat all age groups and she makes nervous patients feel at ease.

Anna Beech has worked in the private sector since qualifying as a podiatrist from the University of East London. Anna provides high quality, patient centred podiatry care and promotes appropriate foot health education to clients with the intention of preventing the development of various foot complications in the future.
Anna has special interest in sports injuries and biomechanics. And she continuously works actively to increase her expertise in these areas by attending special courses. Anna has a friendly and welcoming manner with the ability to make people feel comfortable within the clinical environment.

Frequently Asked Questions
01.
Cold Feet
Keep your feet warm with thick socks and warm boots in the winter avoid footwear that restricts the toes.
02.
Cracked Heels
Dry skin is common on the feet and you should cream your feet regularly. If the skin has started to crack see a podiatrist as these can easily be removed and advised how to care and prevent them.
03.
Itching
Can be a fungal infection but needs to be checked and advised how to treat by a podiatrist
04.
Painful Toenail
You may have an involuted nail that can be simply removed, a corn under the nail, thickened toenail an ingrown toenail that has broken the skin all best treated by a podiatrist.
05.
Discoloured Toenails
Can just be a thick toenail or a fungal infection visit a podiatrist for diagnosis and advised on treatment
Happy Stories
Reviews from some of our patients
The podiatrist is excellent, she knows my feet really well, I would not go anywhere else. True professional and excellent service.
I took my friend for corn removal! Very efficient service, was seen promptly and it was removed very easily without it hurting! The lady is very friendly and did have to pay a ridiculous price!
I attended this clinic today and the receptionist and lady podiatrist were very polite. The podiatrist took care and done a fantastic job on my nails.She gave me very good advice. Happy, will be going back, Caroline B
I have been attending this clinic for over a year now, and am very satisfied with the treatment and care that I have received
from Miss Fitzgerald. the Podiatrist.
Fantastic friendly, professional service. Treatment, advice and explanation of treatment so all round medical service. Everything handled hygienically and safely. Wouldn't go anywhere else.
How to Find Us
Check our opening times
Our Opening Hours
| | |
| --- | --- |
| Monday - Tuesday | 9:30 — 17:30 |
| Wednesday | 9:30 — 19:30 |
| Thursday | 9:30 — 13:30 |
| Friday | 9:30 — 17:30 |
| Saturday - Sunday | Closed |